Workshops     Job-embedded Coaching     Blended Learning    Consulting    Keynotes
I don't know if you remember me, but I am a teacher at Solis-Cohen, and you led a workshop at my school a few weeks back. I just wanted to let you know that you're right! It works! While I haven't yet read your book, I used your strategies with the kids. Although it was pencil based, it was still quite effective, effective across all grade levels! – Teacher, School District of Philadelphia  
Teacher Workshops
Visual Leap helps teachers become engaged co-learners with their students. We accomplish this through cutting edge instructional technology and creative, visual approaches to learning. Our hands-on, interactive workshops provide teachers with practical, high-impact tools and strategies to use immediately in class. The focus of our workshops is on student achievement in: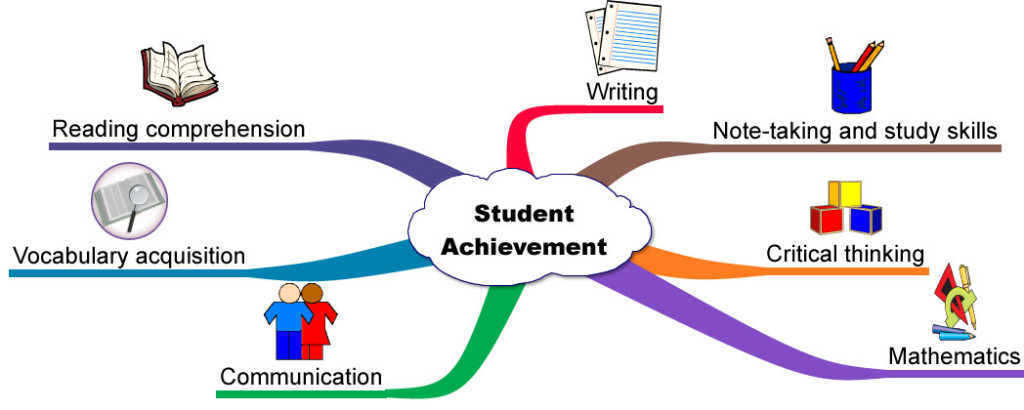 Our promise is to maximize the use and impact of instructional technology by helping teachers to engage and empower all students. We specialize in differentiated instruction, Computing in the Cloud, 21st Century Skills, and Universal Design for Learning.
Programs can range from one hour to multi-day engagements.We can flexibly combine content as needed.  Whether your teachers work with iPads, ChromeBooks, Interactive Whiteboards or PC/Mac laptops, we will help your teachers use their tools with purpose and confidence.
A sample of our workshops is listed below, in pictures of course.
---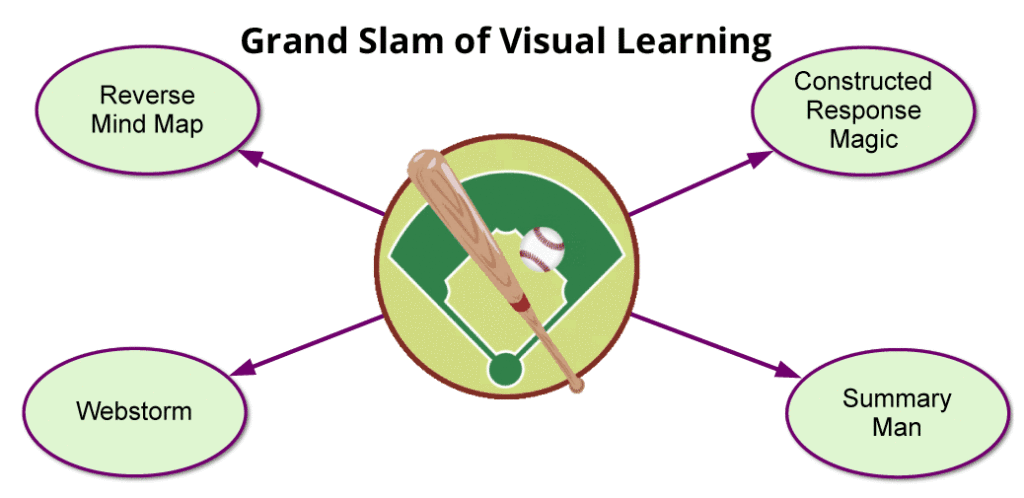 This essential introduction to Visual Thinking puts key ideas and practices into the hands of teachers and the minds of learners. These topics target student improvement in writing, critical thinking and organization of ideas across the academic spectrum.  As students master the Grand Slam, they become confident, independent, lifelong learners.
---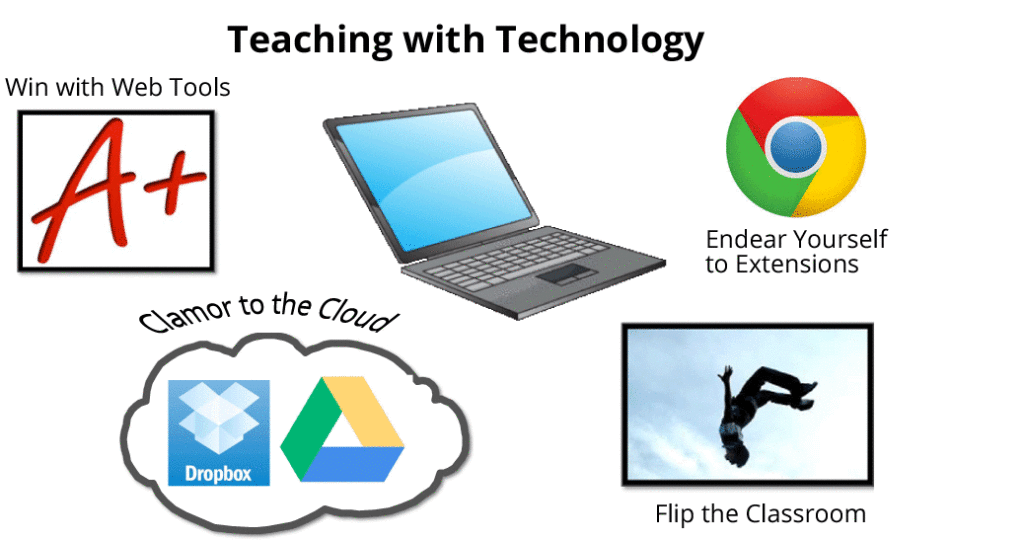 Teaching with technology is our passion. Our instructional technology workshops help teachers maximize creativity and collaboration.  We emphasizes the use of technology to differentiate instruction and break down barriers to learning.  Our goal is for teachers to gain the confidence and clarity to effectively use the Web and their devices to redefine how they educate in the Digital world.
---

Gain simple, powerful ways to help students foster deep understanding of mathematical concepts, represent concepts visually and strengthen mathematical dialogue and reasoning. Using iPads, ChromeBooks, laptops, or virtually any device and Common Core Standards as a framework, we will use our favorite virtual manipulatives from Math Learning Center and others, such as number lines, fraction tiles, base-ten blocks and geoboards to engage and achieve in math.
---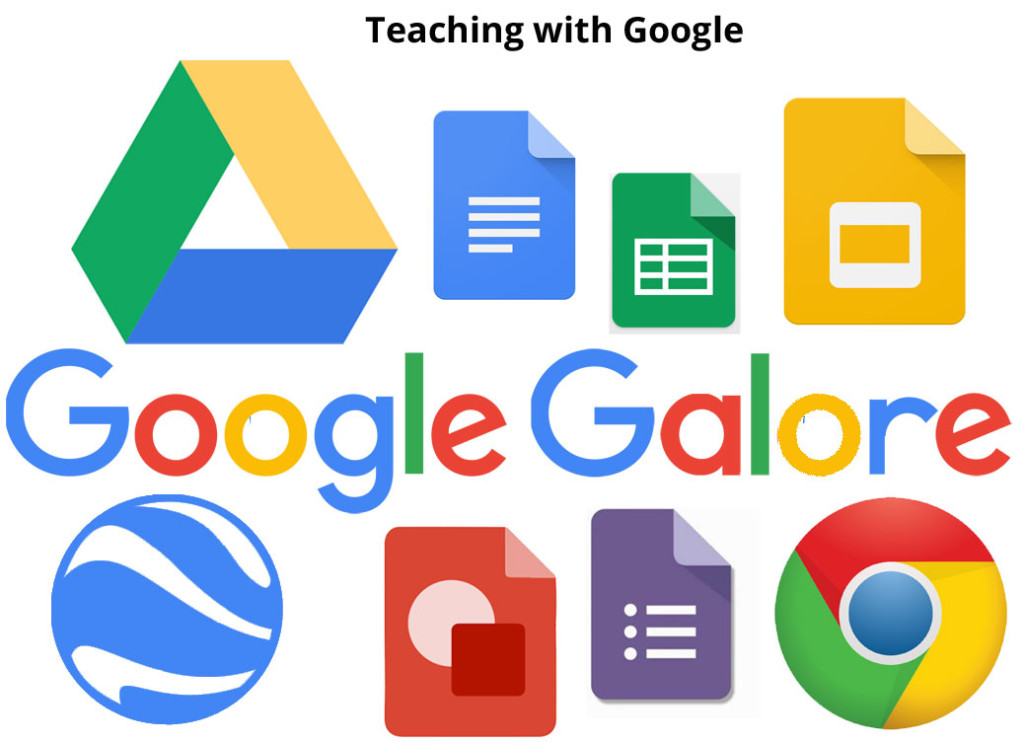 The Google suite of apps and tools, known as GAFE, may be the single most powerful set of FREE tools that a school can embrace to differentiate instruction (through Apps and Extensions) and achieve the 4 C's of Education: Creativity, Critical Thinking, Collaboration and Communication. Our workshops focusing on Google tools bring these lofty principals down to earth in simple ways that are easy for teachers to implement and build upon.
---
 Job-Embedded Coaching
Job-embedded coaching is a proven and rewarding model for transforming teaching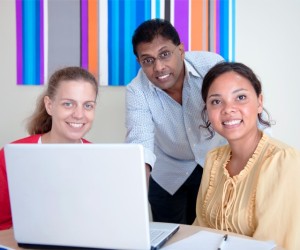 practice. Visual Leap job-embedded coaching emphasizes a 1:1
collaboration between teacher and instructional coach. It includes co-teaching, lesson modeling, lesson co-planning, classroom visitation, reflection and debriefing.
With this model, coach and teacher pairs delve deep into the curriculum, student needs and student data. Using an action research approach to teaching practice, this reflective process yields outsized results for teachers and students.
We use a job-embedded model based on Instructional Coaching: A Partnership Approach to Improving Instruction by Jim Knight. 
---
Blended Learning
Teachers welcome support designing instruction around the new challenging standards. Students need strategies to think critically and communicate effectively.
The "Square Deal" is our signature blended learning school solution for professional development that meets these needs with flexible visual strategies that are easy to learn and put into practice.. The "Square Deal" has four key parts:

Our Square Deal is an exciting professional learning tool because it packs a value through four different approaches to professional learning. The Square deal has the impact of face-to-face workshops, the relevancy and of job-embedded coaching, the individuality of just-in-time professional learning resources and the theory and methodology of the Visual Leap book.
---
Consulting
Sometimes schools need our help at critical junctures to understand their strengths and weaknesses and how best to move forward in support of student learning. This can happen during accreditation or re-accreditation, at school or district leadership change, timed with budgets, or as part of an annual reflection process.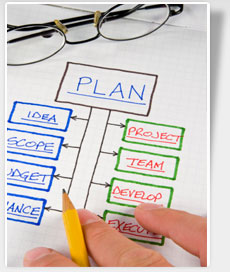 Visual Leap expertise in technology planning and implementation, differentiated instruction, teacher professional development, student assessment, and graphic presentation of data are critical factors to success in these engagements.  Visual Leap consulting services include technology assessments, professional development program design and implementation and graphic facilitation to visualize strategic planning and other complex processes.
---
Keynotes
Jesse Berg is an accomplished, knowledgeable speaker able to inspire an audience of teachers, administrators, parents, and visual learners.  Berg, a visual learner, parent, and educator, offers his unique perspective on various aspects of education, technology, and the brain.  Combining stories, science and mixed media, Berg's keynotes are engaging and informative.
Keynote speaking topics include:
21st Century Learners
Gifted, ADHD, Dyslexia and High Incidence Special Needs
Digital Citizenship and Cyber Ethics
---
Please contact us to discuss how we can work together to support your students and teachers. Call or email today. 215-694-6667/info@thevisualleap.com.