We work with teachers and students to make learning easier!
We accomplish this through:
Creative, visual instructional strategies
Cutting edge instructional technology
Multi-sensory learning methods
Capturing the power of non-linear thinking
---
---
Connector.

The Problem:

75% of people learn visually, but NEVER LEARNED how to use this intellectual asset to accomplish work or to learn. Therefore, many of us DO NOT work or learn as productively as possible.

Connector.

The Solution:

The Visual Leap will train, model and support your faculty in teaching with strategies that match how your students naturally think. We will work closely with you to design and implement a research-based solution that meets your learning goals. Results will be profound.
Our products and services include
Visual Leap Book
Visual Writing Program for Teachers and Students
Faculty Workshops
Job-embedded coaching with teachers
I founded Visual Leap in 2007 and finished my book in 2015. The central ideas, however, first came to me in 2001, when I saw an idea diagrammed – not written out.

In that brief demonstration, a key was inserted into my ear that unlocked my mind to me. Learning would never be the same for me or for any student I ever taught. Understanding and teaching visual learning has been my mission ever since.
-Jesse Berg, MSIT, M.Ed., Founder of Visual Leap, LLC
Learn in ways that you naturally think!
---
When students learn to construct ideas visually, their ideas become blueprints for any outcome they desire, or any assignment a teacher requires.
Note Taking
Our revolutionary note-taking methods improve reading comprehension and listening skills.
Text Dependent Analysis
Our methods help students to analyze text, cite examples, and develop cohesive written responses.
Metacognition
By learning how to learn, students gain confidence, perseverance and intellectual independence.
Critical Thinking
Visual learning allows learners to engage with material more fully, in ways that are authentic and genuine.
Immediate Transformative Impact
---
The techniques learned in the Visual Leap workshops help students of all ages process and express the information they receive in a natural way. In other words, visual learning teaches how to get an idea out of your head and into a workable format.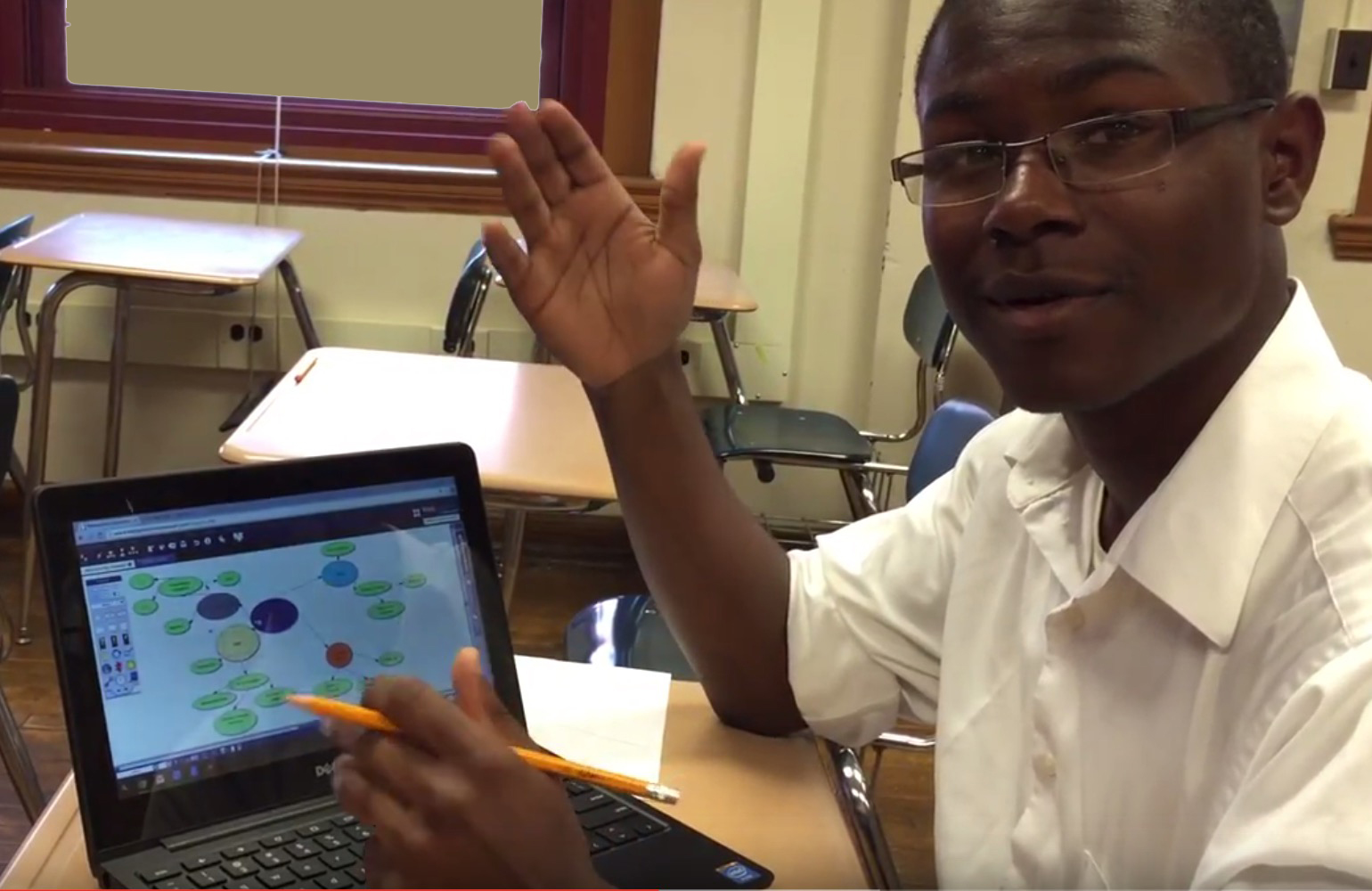 "I always felt I was slower than other kids, that I was dumb. Now I feel like I can go to college. Thank you for teaching me how to learn."Karim Keita, high school graduate
Visual thinking improves: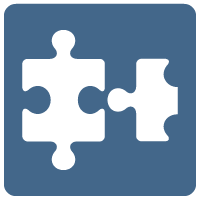 Comprehension
---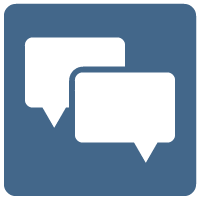 Communication
---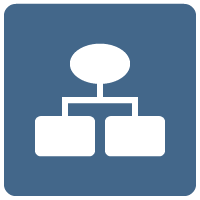 Planning
---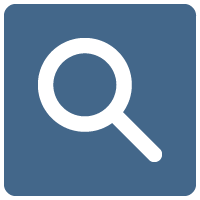 Analysis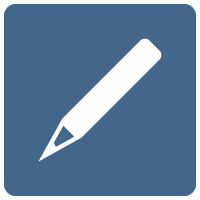 Writing
---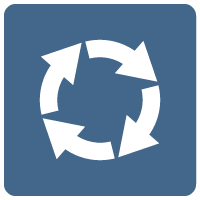 Conceptualization
---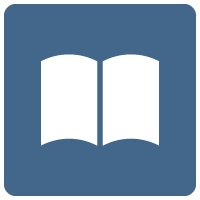 Research
---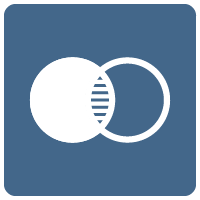 Evaluation